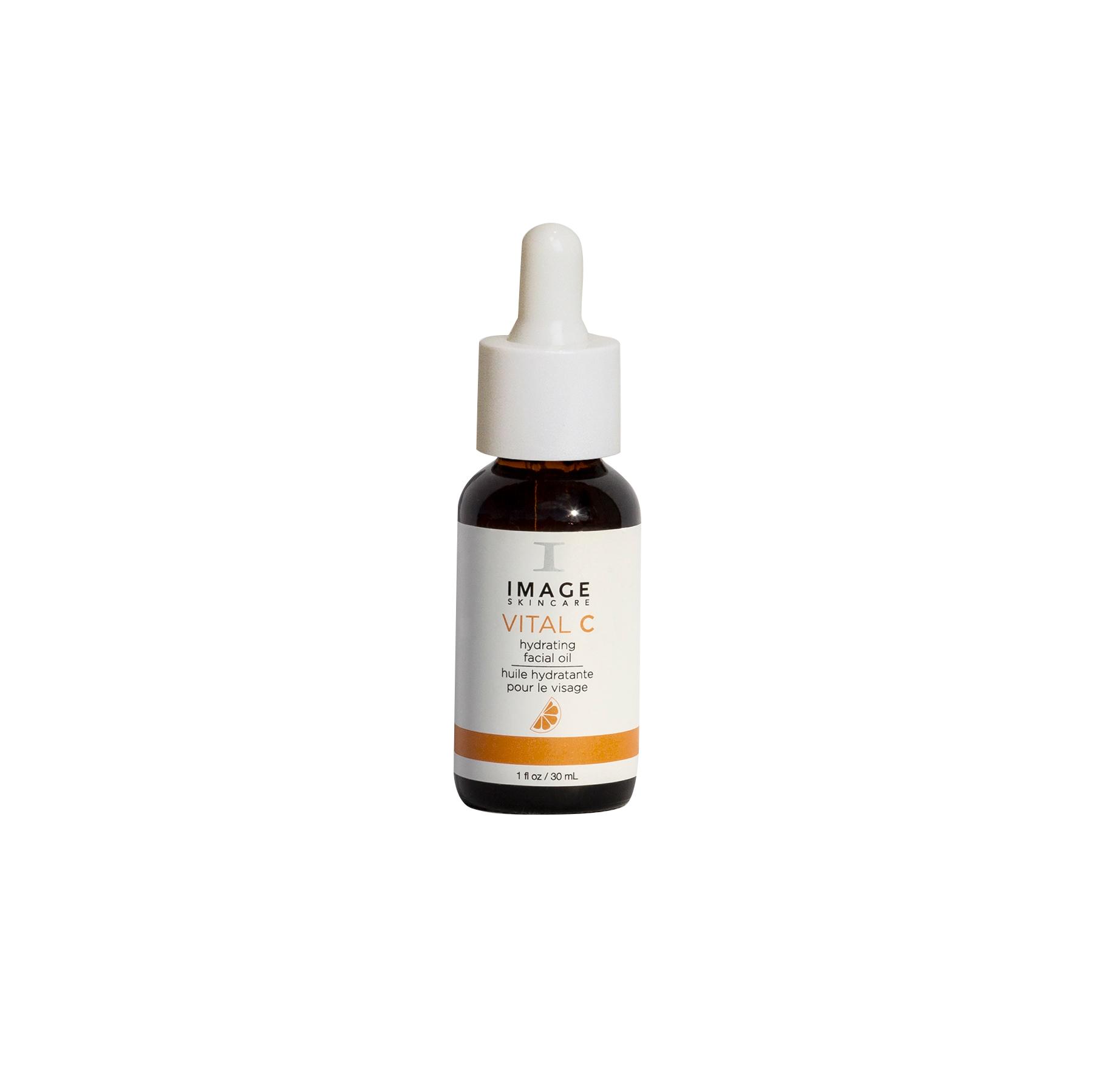 VITAL C- Hydrating Facial Oil
Product Description:
This ultra lightweight oil hydrates, nourishes and soothes dry/dehydrated and sensitive skin with a long lasting effect. Brings back radiance in dull, tired looking skin. Moringa, sea buckthorn and grapeseed oil, as well as stabilized antioxidants, brighten and help rejuvenate aging skin. nourishes with anti-inflammatory botanicals.
Benefits:
Super hydrating and nourishing plant oil blend brightens dull skin. can  be used as a massage medium to rejuvenate tired and aging skin. this facial oil repairs the skin and helps with irritation.
Directions:
Apply one dropper to cleansed skin morning and evening. you can add this to your moisturiser or apply it directly on to the skin.