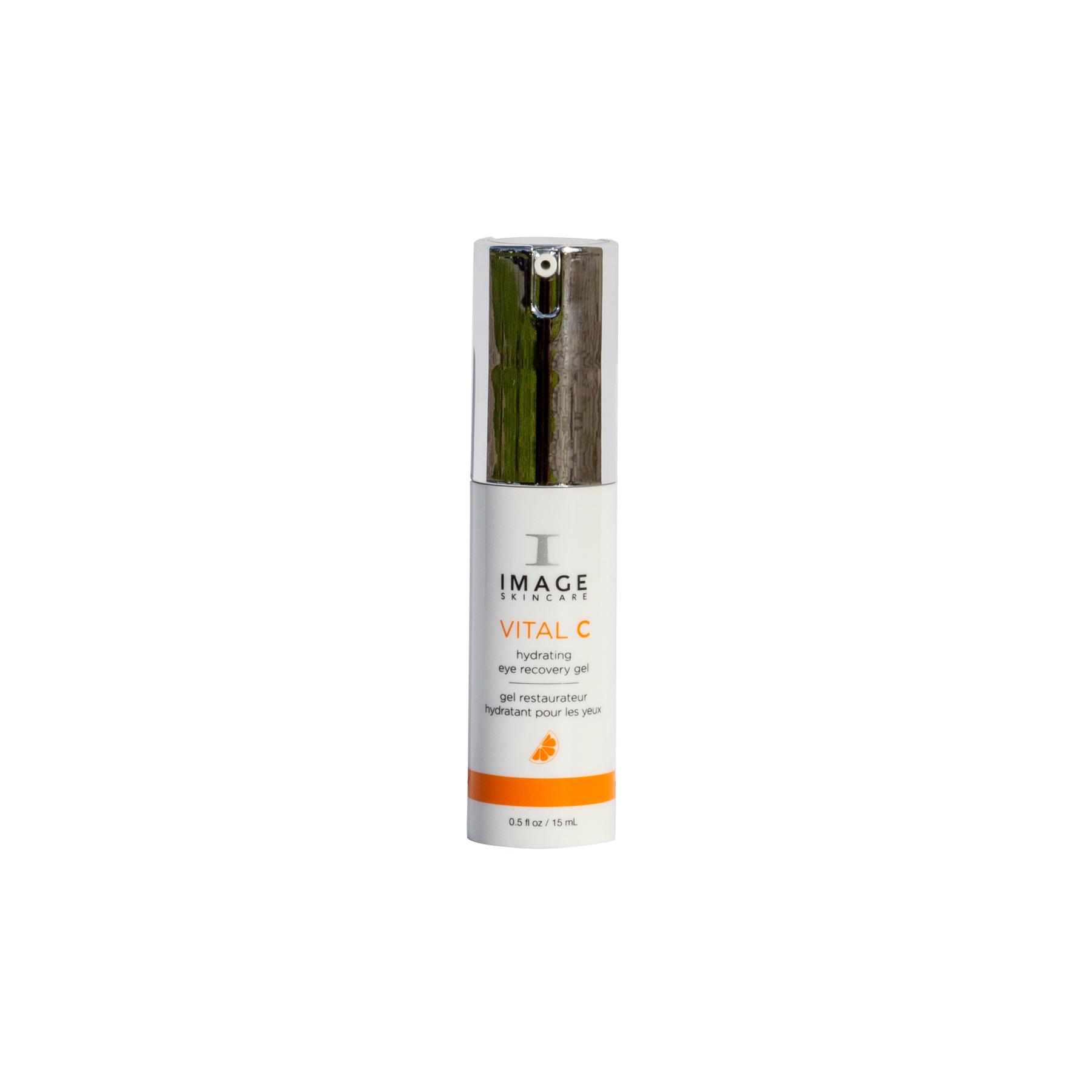 VITAL C- Hydrating Eye Recovery Gel
Product Description:
A super hydrating, age defying eye gel with a blend of nourishing antioxidants and peptides that reduces the appearance of fine lines and visibly diminishes dark circles.
Benefits:
Ultra-hydrating vitamin C/hyaluronic gel that smooths and diminishes fine lines while providing instant hydration to the eyes. Diminishes dark circles and puffiness. Excellent for traveling as this energises the eye area.
Directions:
Gently apply around upper and lower eye area until absorbed. Apply morning and evening.