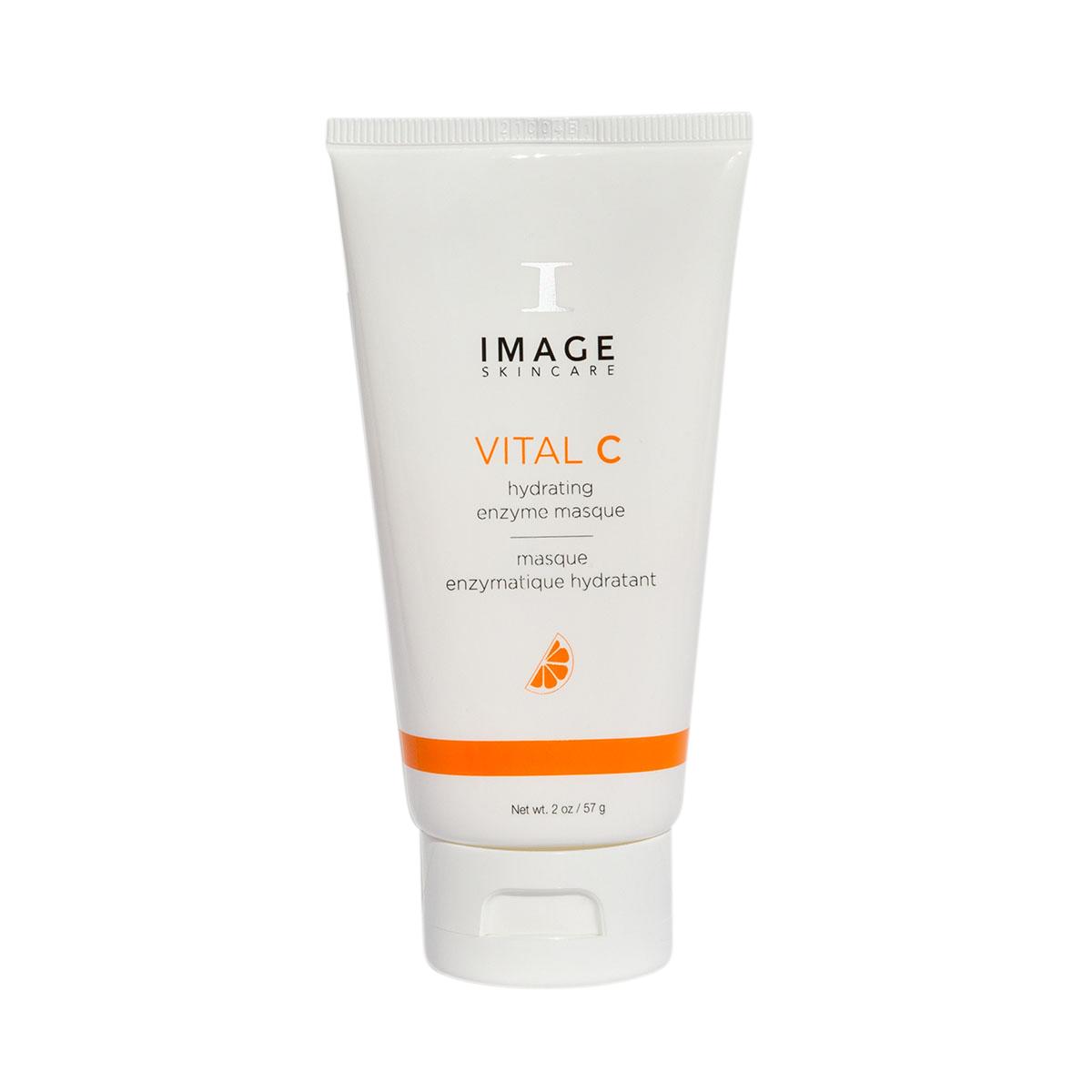 VITAL C- Hydrating Enzyme Masque
Product Description:
A hydrating enzyme masque that gently exfoliates the build up of dull, dry skin. nourishing vitamins A, C and E promotes healthier, more radiant youthful looking skin.
Benefits:
This gently exfoliating hydrating masque infused with vitamin C sloughs away dead skin cells while infusing the skin with essential anti oxidants, vitamins and minerals. provides continuous hydration for hours after application. can also be mixed with total resurfacing masque for additional exfoliation. This masque can be left on over night to brighten your complexion before an important event.
Directions:
Apply liberally to cleansed skin for 5-30 minutes. rinse with tepid water, followed by a cold splash. may be used daily for extremely dull skin to immediately reveal radiant skin. Can be used to had hydration to the skin after using glycolic acid or retinol.