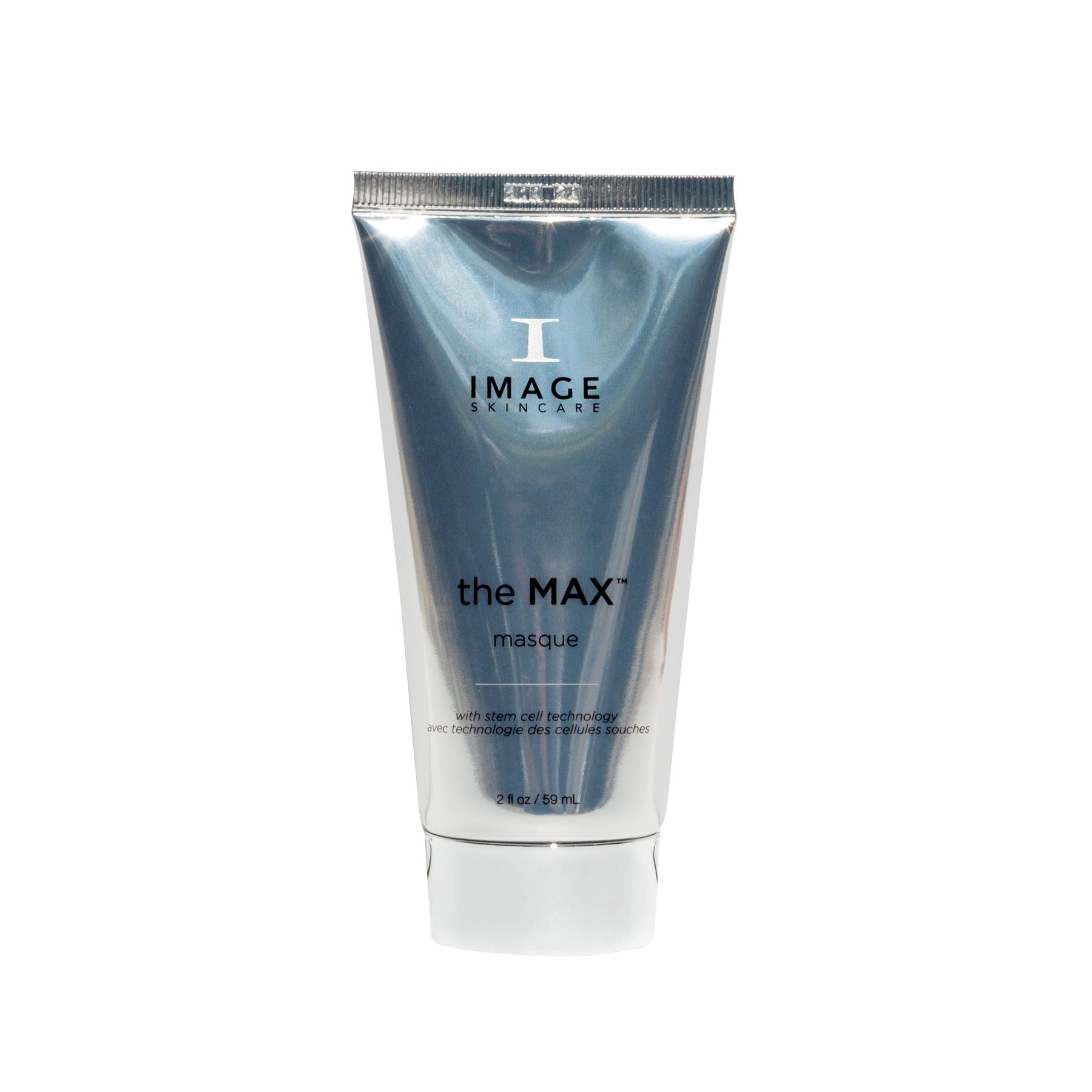 THE MAX- Stem Cell Masque With VT
Product Description:
Unmatched in its maximum concentration of state of the area potent ingredients, this luxurious facial masque visibly rejuvenates, regenerates and revitalises dull, aging skin. Formulated with multiple plant-derived stem-cell technology, powerful  peptides and natural botanicals to restore skins youthful Look and radiance.
Benefits:
This ultimate correction, prevention and nutrition weekly treatment combines multiple plant-derived stem cells with age defying peptides and natural marine plant-based tightening complex to smooth, hydrate, and leave the skin more radiant looking.
Directions:
Apply a thin layer to a clean face, neck, chest, and hands for 5-10 minutes. Gently rinse with warm water. Use 3-4 times per week for maximum cell revitalisation.