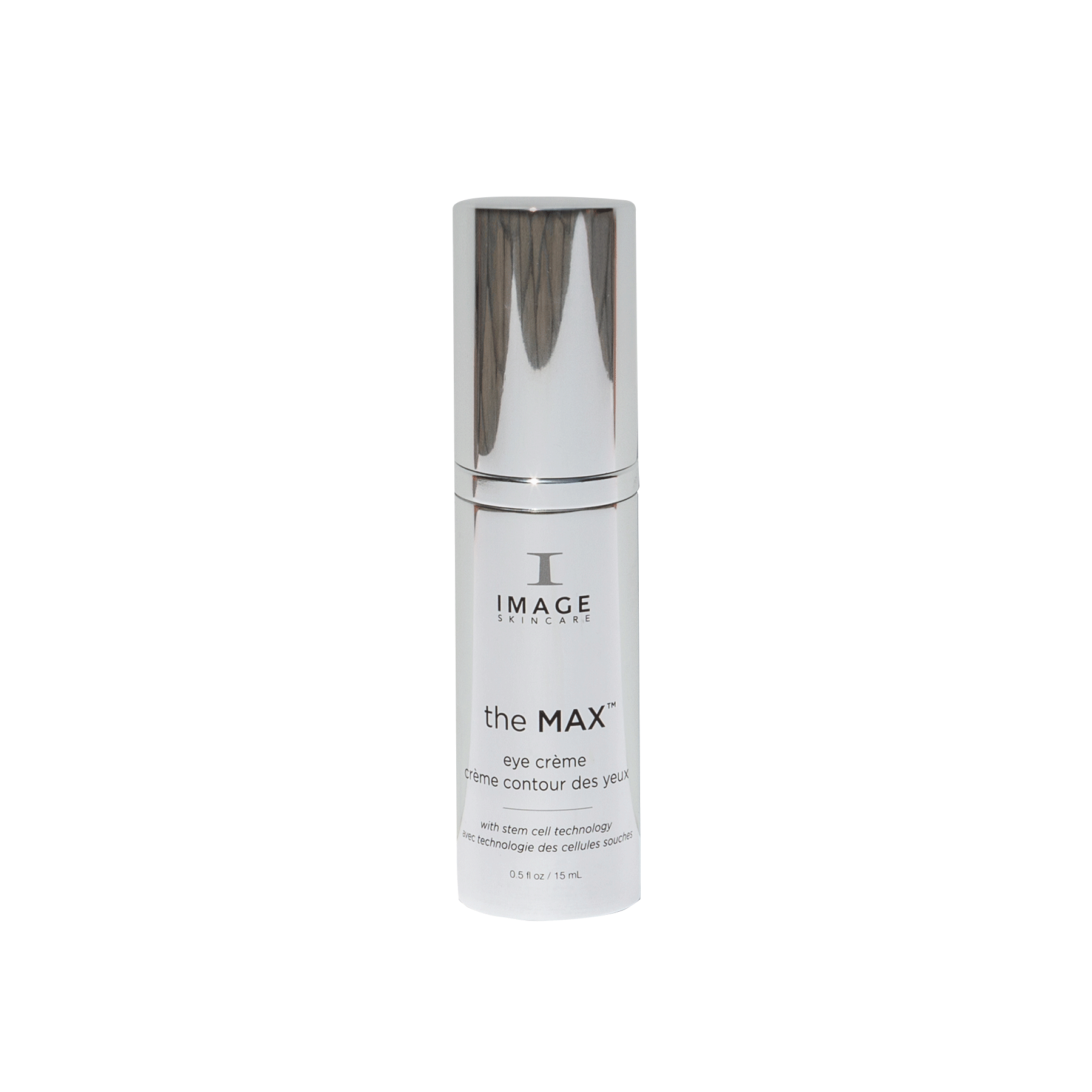 THE MAX- Stem Cell Eye Creme With VT
Product Description:
This next generation revolutionary day and night eye crème contains high concentrations of growth-factors derived from plant stem cells to help protect skin cells aid in preventing visible aging effects caused by free radical damage. reduces the appearance of fine lines, wrinkles and puffiness. helps slow cell aging with grape, alpine edelweiss and argen stem cell technology.
Benefits:
Reduces the appearance of fine lines and wrinkles. eliminates dark circles around the eye area while reducing irritation. This eye crème also contains a corrective peptide blend for rejuvenation skin look
Directions:
Apply a pea size amount morning and evening to upper and lower eye lids.