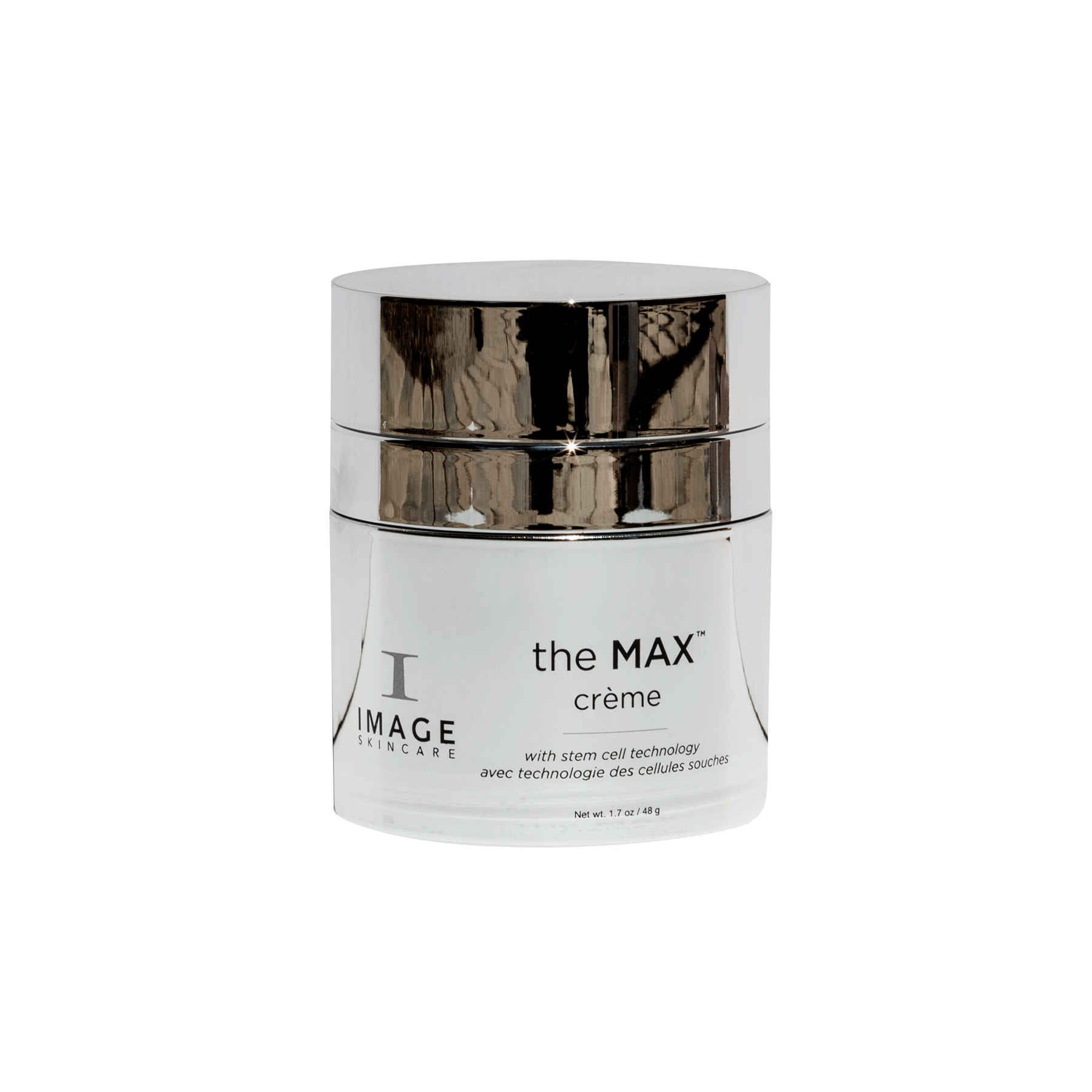 THE MAX- Stem Cell Creme With VT
Product Description:
This revolutionary night Creme delivers unsurpassed antioxidan properties to your skin. New stem cell technology derived from herbaceous alpine plants supports natural skin defence mechanisms. Contains a maximum concentration of peptides to visibly smooth wrinkle formation due to facial expressions and to support collagen regeneration. The maximum benefit is archived through a high concentration of botanical ingredients without the use of chemical preservatives or fillers
Benefits:
This Creme repairs cell damage, protects against free radicals damage and provides nutrition to the skin, corrective peptides relax facial expressions reducing formation of wrinkles.
Directions:
Apply and massage into skin on face, neck and after cleansing for evening repair.