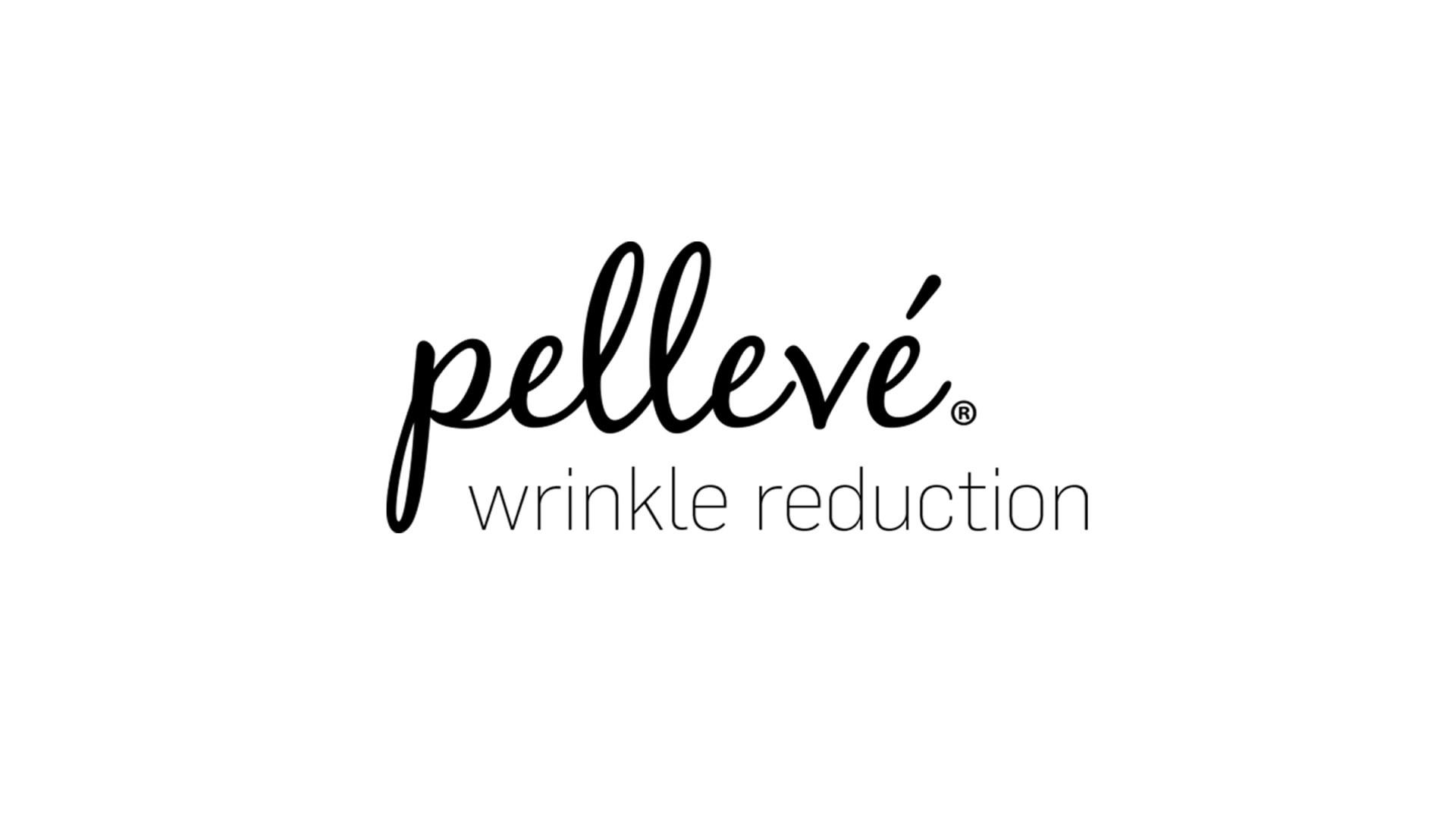 Pelleve Treatment
Pellevé nonsurgical skin-tightening treatments use radiofrequency energy to stimulate collagen production, which in turn plumps the skin and helps minimize the appearance of fine lines and wrinkles. 
Doctors recommend a series of at least three to five treatments at monthly intervals for optimal skin tightening and wrinkle reduction results. 
HOW PELLEVÉ WORKS
The Pellevé System delivers constant, gradual radiofrequency energy deeply into the skin, causing heat to build up where the skin and fat layer meet.The increasing heat modifies the collagen bundles deep in the skin, causing contraction and stimulating the growth of new collagen over time.
The result: firmer, tighter younger looking skin.