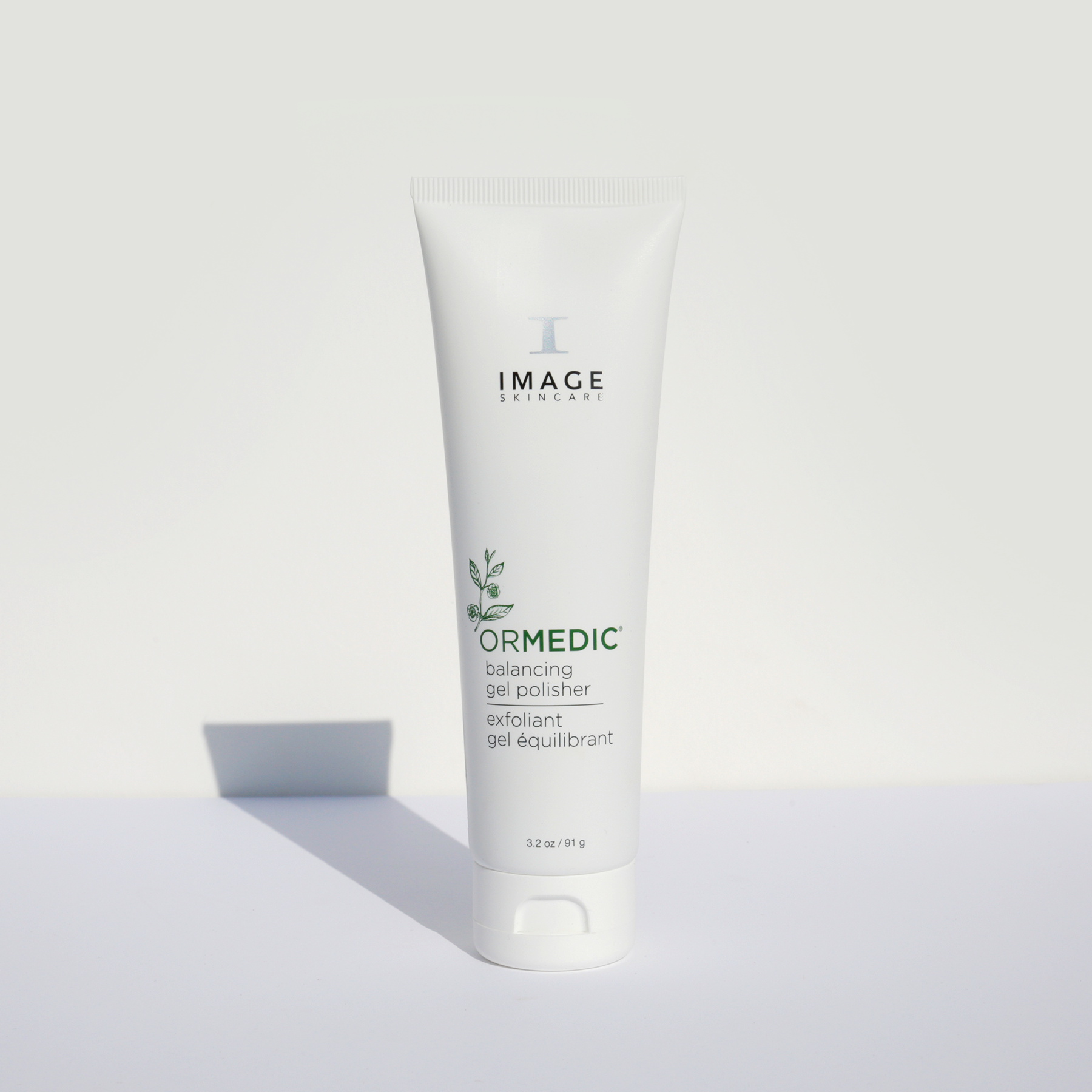 ORMEDIC- Exfoliating Lime Pearl Polisher
Product Description:
This gentle daily polisher refines and balances the skin. Pomegranate enzymes, olive pit powder and bamboo spheres smooth away dullness to reveal a newfound radiance. Caviar lime extract, a natural source of alpha hydroxy acids, help to leave the skin feeling soft, smooth and refreshed. Featuring a fresh, natural fruit scent, this exfoliating gel feels refreshing and invigorating on the skin.
Benefits:
This 3-in-1 exfoliates brightens, refines and promotes an even skin tone for a soft, smooth and refreshed complexion. This exfoliator also provides physical, enzymatic and chemical exfoliation.
Directions:
Apply a liberal amount to cleansed skin and massage 1-3 minutes. Rinse with tepid. May be used daily.