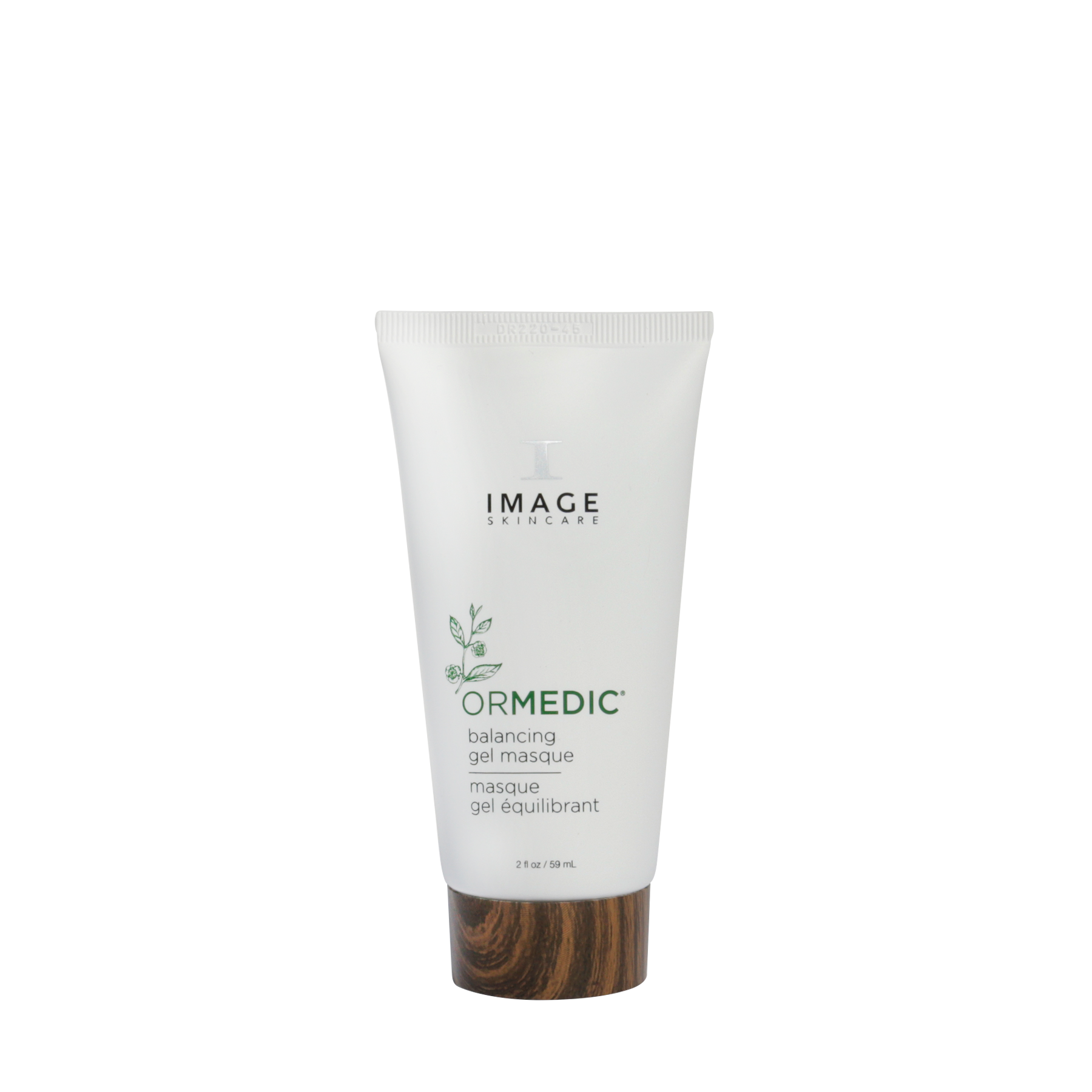 ORMEDIC- Balancing Gel Masque
Product Description:
An ultra -gentle, organic gel masque developed to soothe and hydrate unbalanced skin. Formulated with organic aloe Vera, calendula and cucumber, immediately quenching the skin with hydration, nutrition and super antioxidants. 
Benefits:
Organically blended cooling gel masque that provides soothing and brightening properties. Can be used daily for additional calming and hydration. this masque draws heat out and calms the skin so is great for use in the summer.
Directions:
Apply generous amounts to the entire face for 5-30 minutes, 1-3 times a week or as needed. Remove with warm water.