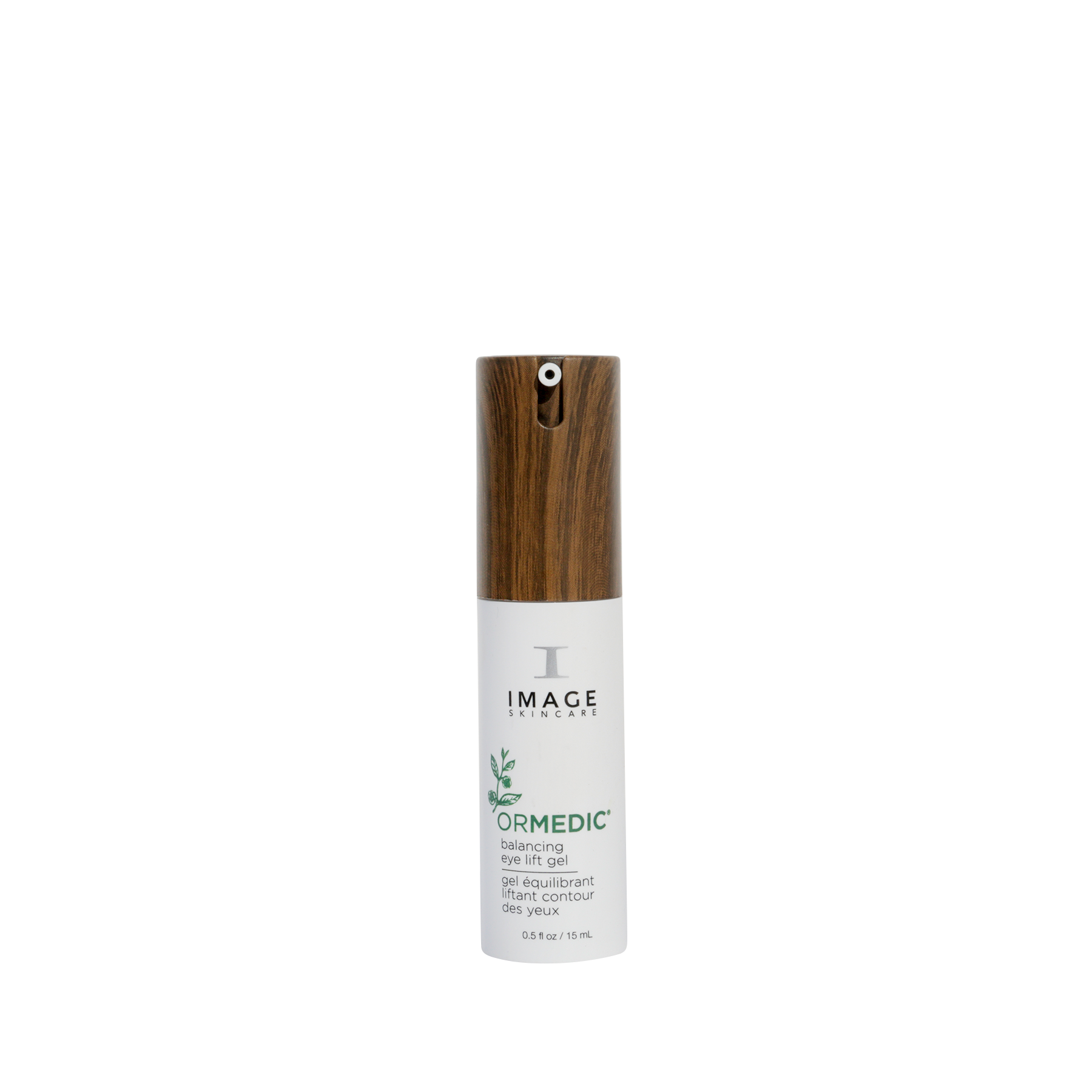 ORMEDIC- Balancing Eye Lift Gel
Product Description:
A balancing, hydrating eye gel to lift the look of your eye with organic ingredients. Multipeptide formula reverses the visible signs of aging.
Benefits:
Lifting eye gel that soothes and diminishes fine lines, instantly hydrates eyes as well as diminishing dark circles. A Niro-peptide complex relaxes crows feet while increasing collagen production.
Directions:
Gently apply around the upper and lower eyes until absorbed. Apply morning and evening. Use a grain of rice size for both eyes.