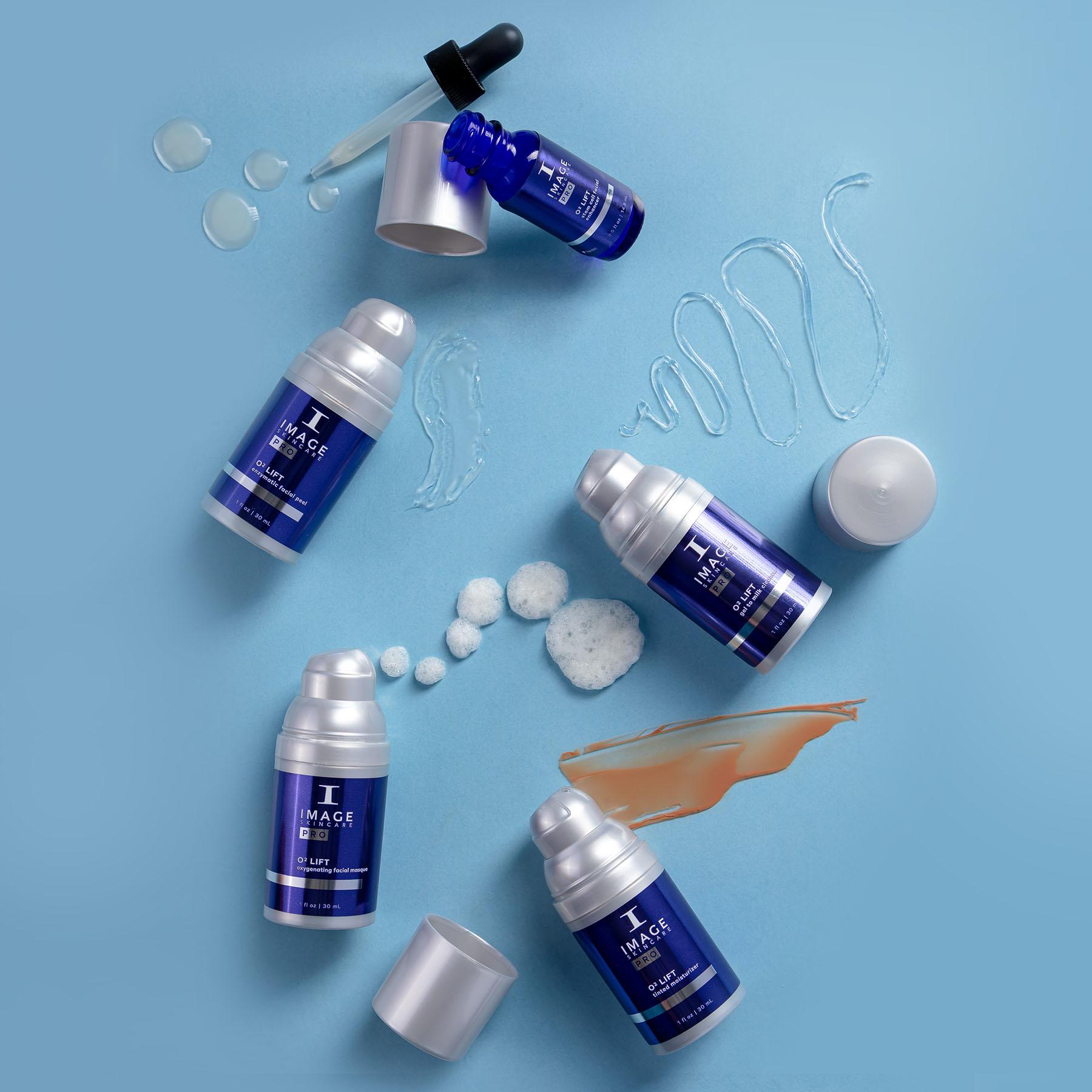 O2 Facial Treatment - Course of treatments
What is an O2 lift?
The O2 lift is a relaxing and hydrating facial to get your skin looking red-carpet ready! This facial uses oxygenating ingredients to help your skin look restored and energised. 
Enjoy a peaceful neck and shoulder massage while a stem cell mask bubbles away adding moisture back into the skin. 
This facial is suitable for all skin types.