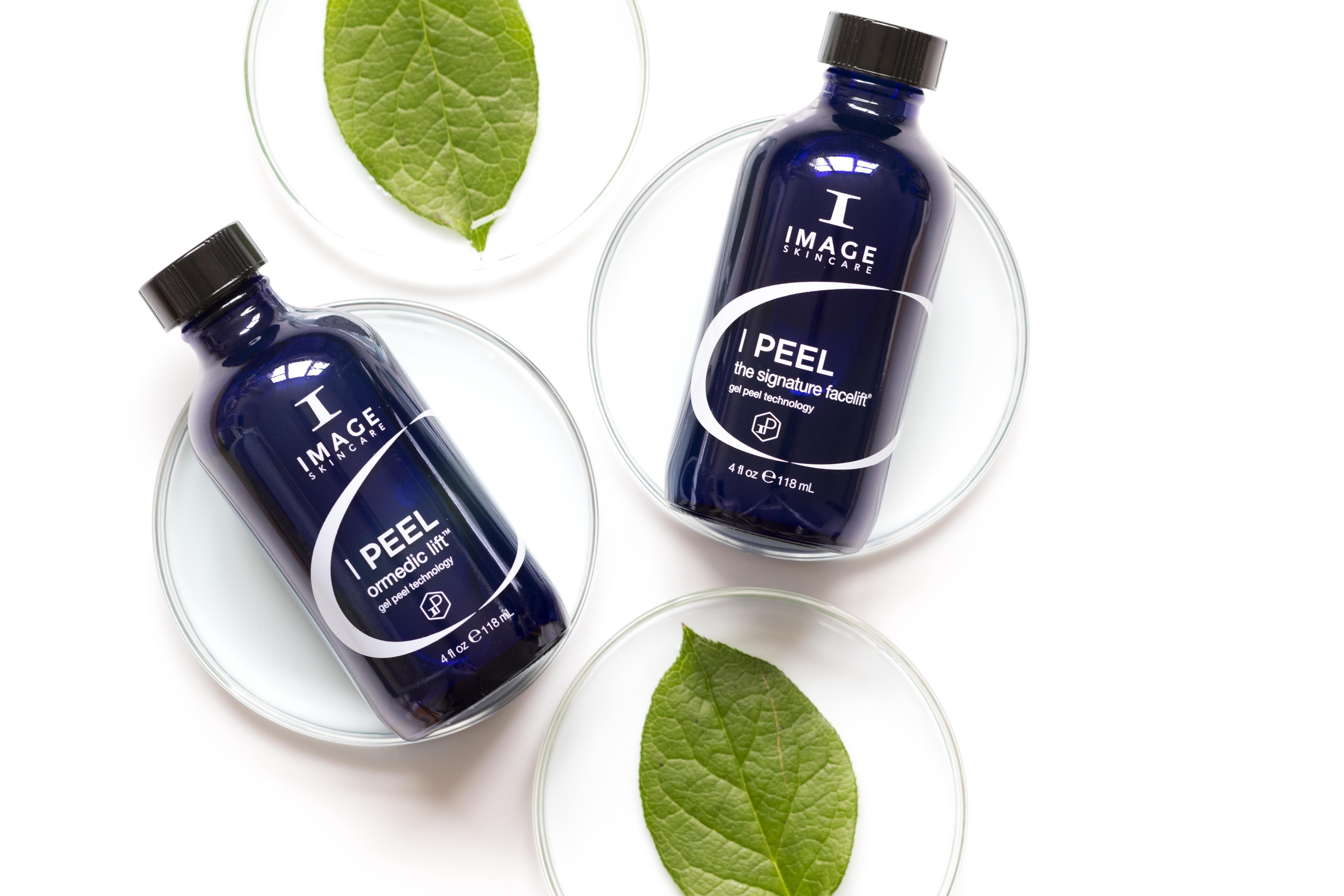 Image Ormedic Facial - Course of treatments
What is an ormedic facial?
An ormedic facial is an enzymatic peel which uses medically effective ingredients designed to rebalance tired, stressed and dull looking skin. With highly potent anti-oxidants and no chemicals this facial is great for all skin types and is also safe to have during pregnancy.