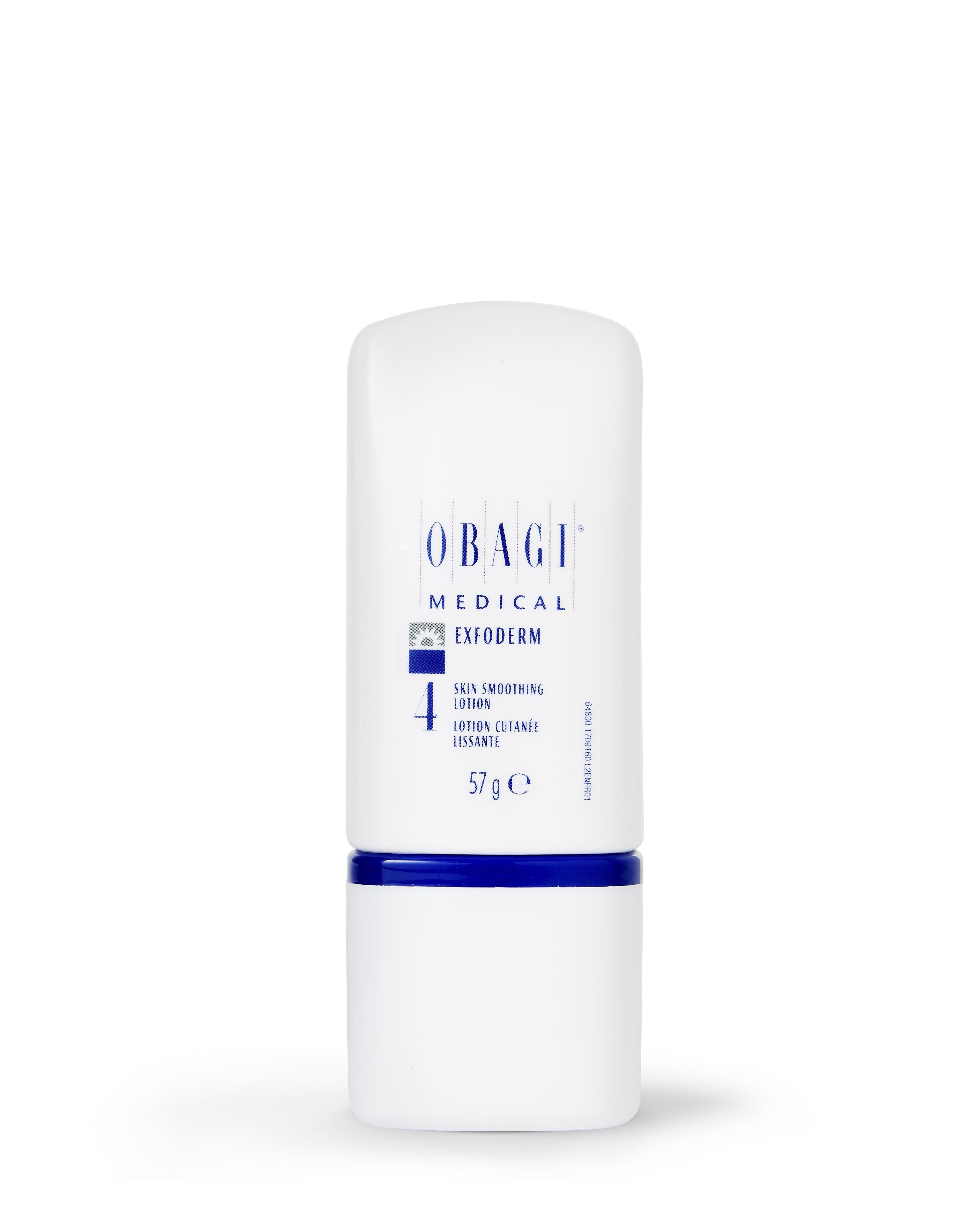 No.4 OBAGI Nu-Derm, Exfoderm
Product Description:
Exfoderm is recommended for dry skin types as it contains the following Alpha Hydroxy Alpha* (AHA) ingredient; phytic acid. This AHA deeply exfoliates the skin and the combination of other ingredients reduces dryness and blemishes, and softens uneven skin texture.  Minimising the appearance of fine lines and wrinkles, resulting in a smoother, more youthful-looking complexion, Exfoderm lotion also contains glycerin to soothe and hydrate the skin leaving you feeling replenished.
* AHAs (alpha-hydroxy acids) are antioxidants which increase skin cell production and hydration within the epidermis.
Directions:
Use daily, in the morning as part of your morning routine.