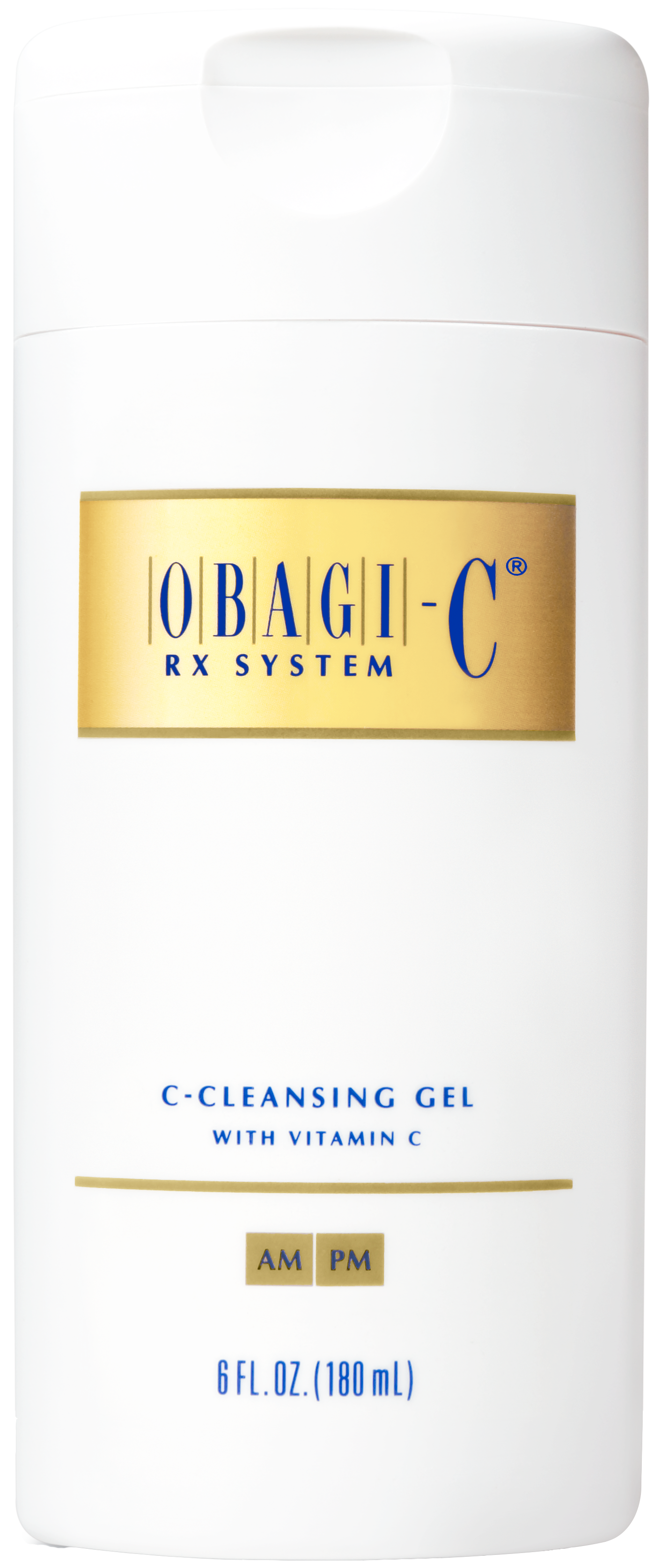 OBAGI-C RX- Cleansing gel
Product description:
A deliciously scented light and easy facial cleanser, used twice daily for a beautifully clear and fresh complexion.  This gel cleanser clarifies the skin by removing impurities and prepares the skin for further products in the system or simply to follow with a simple moisturiser such as Obagi Hydrate for a beautiful, clear and fresh face.
Directions:
Used both morning and night, this gentle gel facial cleanser removes dirt, every day impurities, oil and even works as an excellent cosmetics remover. Rinse clear with tepid water to reveal a fresh and clear complexion. This cleanser serves as the base for the complete anti-ageing Obagi-C system designed to reduce hyperpigmentation caused by sun damage but also works well as a stand-alone product.