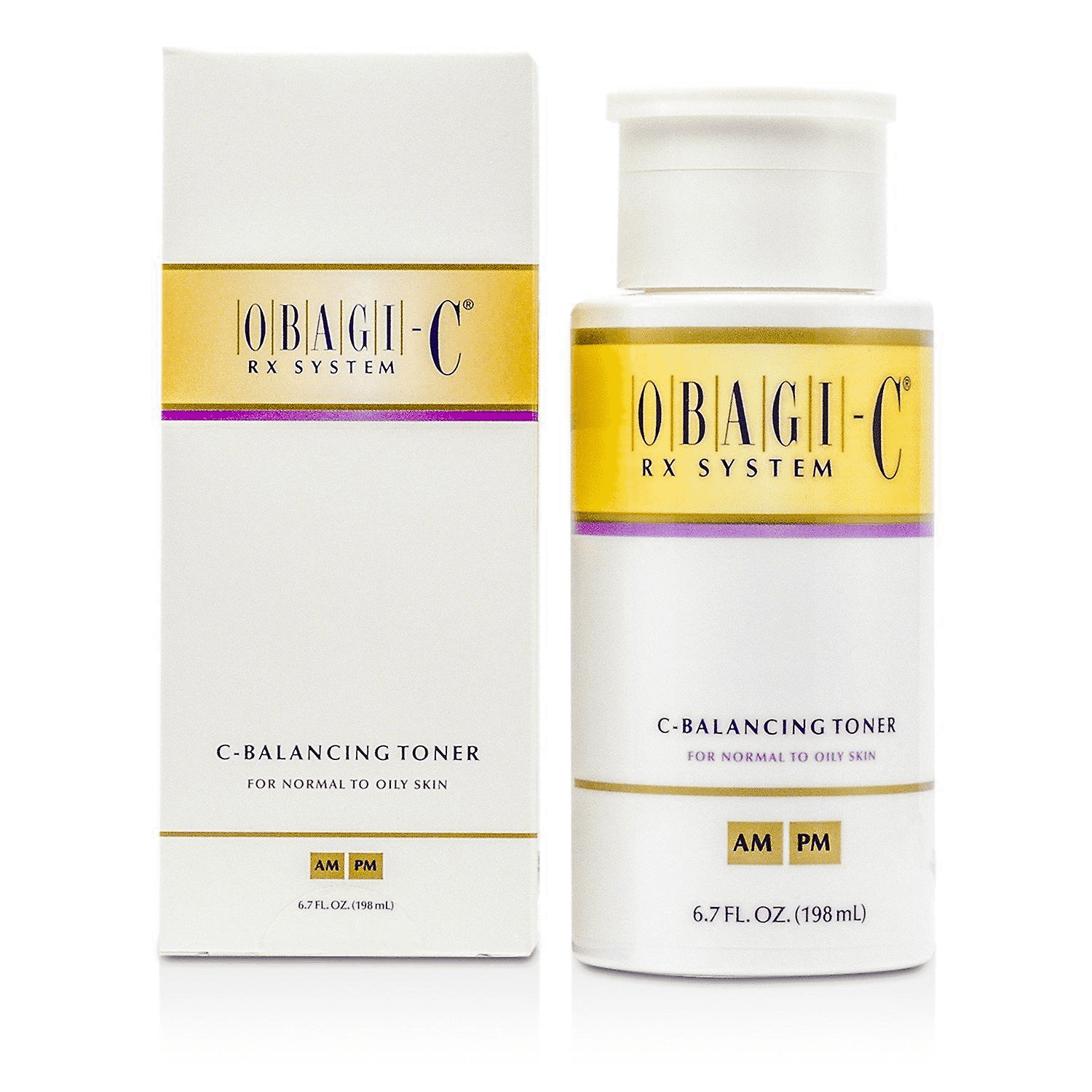 OBAGI-C RX- Balancing toner, normal to oily
Product description:
Obagi-C Balancing Toner Rx for normal-oily skin is part of a range utilising the multi-layered benefits of Vitamin C, however this can also be used as a stand-alone product in either the Fx or Rx C range.  The formulation is alcohol-free and avoids drying the skin out while adjusting the pH of your skin back to baseline.  It prepares the skin for the follow-on products within the range, allowing deep penetration of the expertly-designed ingredients of the Obagi-C Clarifying Serum and subsequent steps within the Rx or Fx Systems.
Directions:
Use twice daily, in the morning and evening after cleansing

Pump a small amount (3-4 pumps) onto a cottonpad and gently wipe over entire face
Let dry
Do not rinse