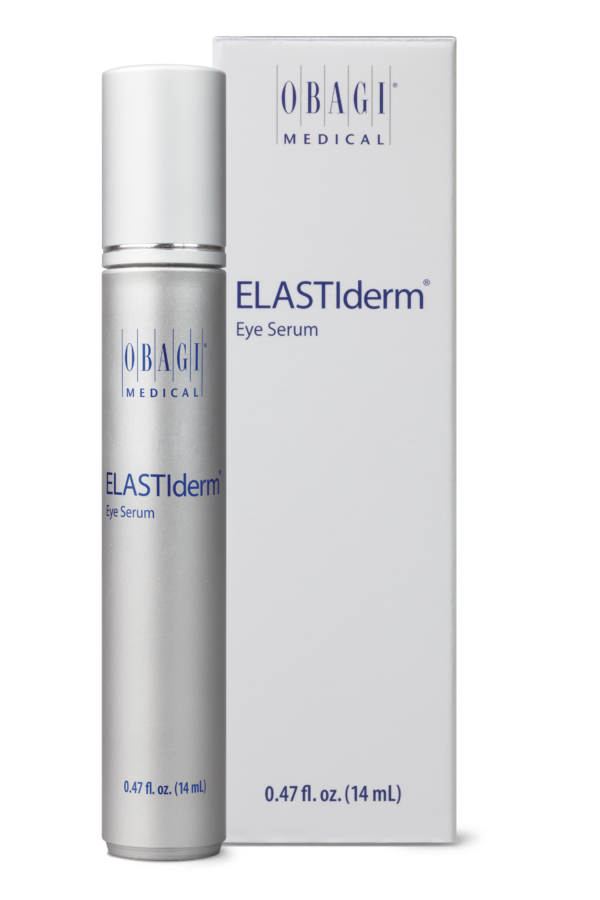 OBAGI- ELASTIderm- Complex eye serum
Obagi Complete Complex Eye Serum utilises a smooth rollerball to apply this serum to the delicate skin beneath the eyes.  Caffeine in the formulation directly targets puffy skin, diminishing this effectively while wrinkles and dark circles/bags are smoothed and reduced with malonic acid and bi-mineral complex.  Skin will quickly become more resilient and strengthened through regular daily use of this innovative formulation.  Works best when included within any of the Obagi skin care ranges and excellent as a stand-alone product.
How to use:
To be applied 1-2 times daily as part of your new skin care regime.