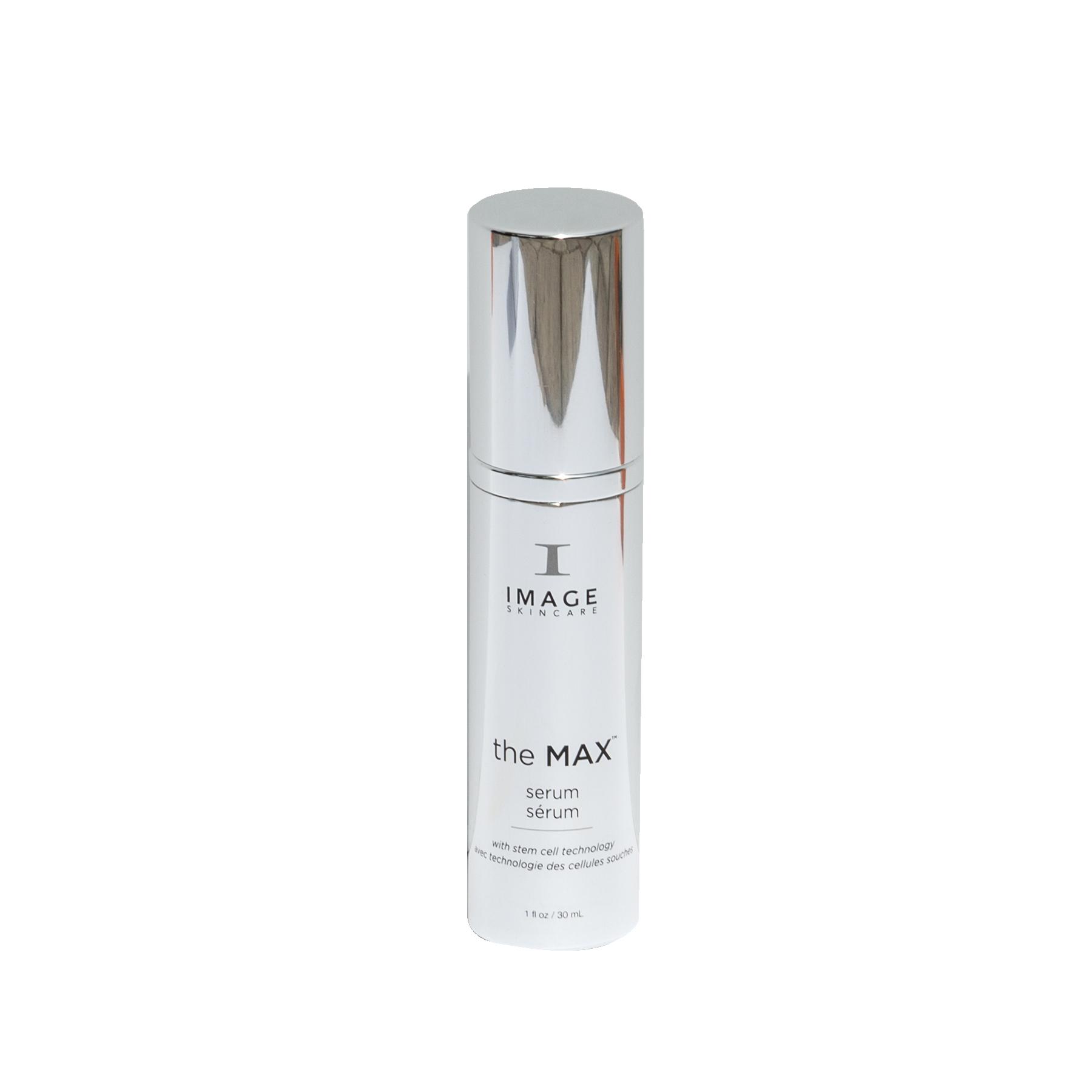 THE MAX- Stem Cell Serum With VT
Product Description:
This revolutionary day and night serum rejuvenates the look of your skin in a new dimension. The multi-layered technology of nutripeptides work synergistically to create the appearance of plump, firm skin while stem cell technology, in an exclusive complex, supports natural defence mechanisms and promotes cell health. Dramatically reduce the appearance of fine lines due to facial expressions wrinkles and other visible signs of aging. The unparalleled high concentration of potent ingredients will give you the maximum benefi.
Benefits:
This serum delivers a complex of encapsulated ingredients time released up to 48 hours for a long lasting, intense effect. An exclusive complex to combat and prevent aging effects on the skin. Breakthrough plant-derived stem cell technology aids in prevention of cell damage and reduces wrinkles due to facial expressio as well as relaxes crows feet.
Directions:
apply and massage in the morning and evening to cleansed skin for best results. Allow penetration before applying a broad-spectrum sunscreen.