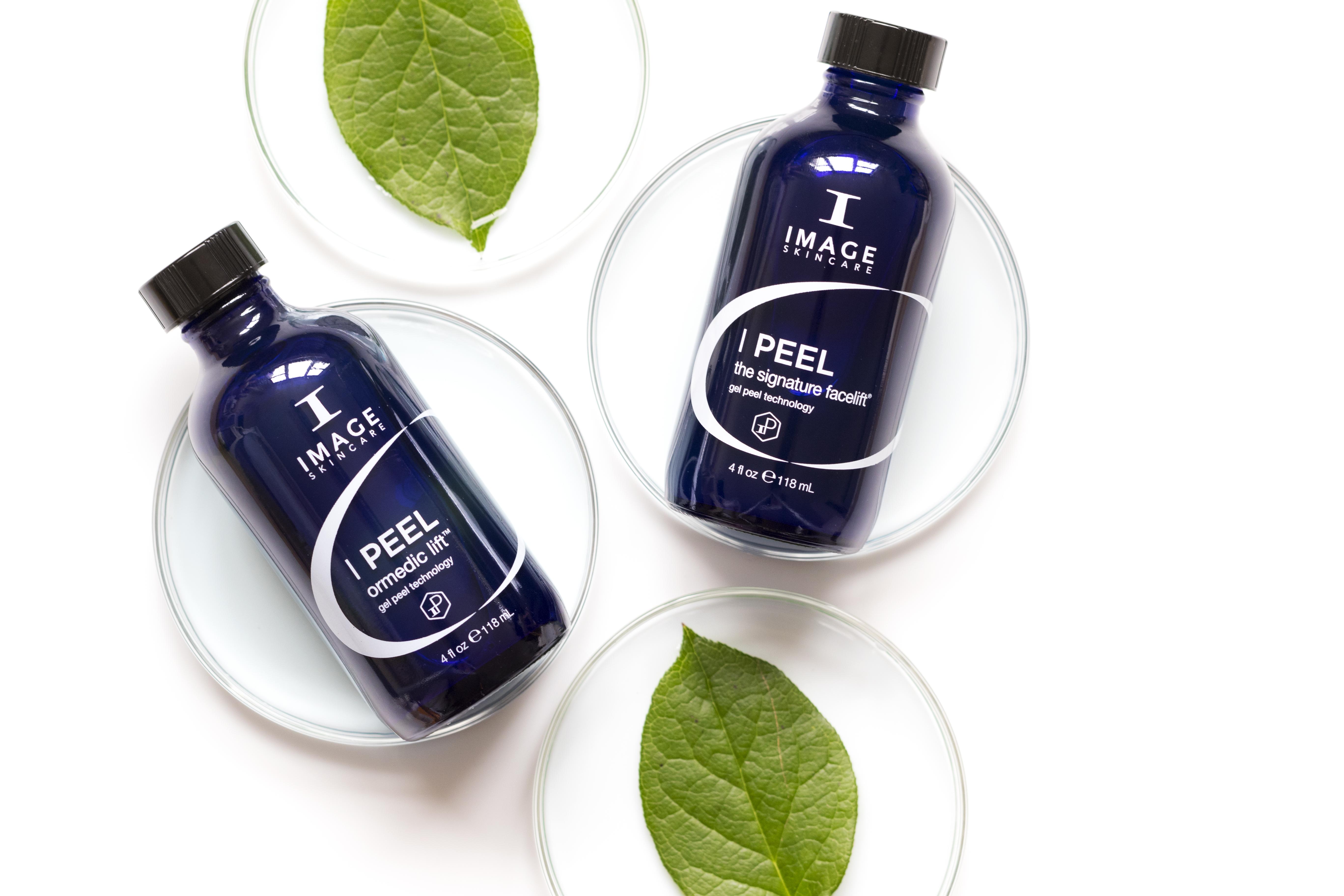 Image Signature Facial - Course of treatments
What is a signature facial?
A Signature Facial is an enzymatic peel that lightly exfoliates the surface of the skin. This Vitamin C based peel leaves the skin looking brighter and smoother, with some acids incorporated to also help exfoliate and speed up cell turnover. 
This facial is best for dehydrated and sensitive skin.