Image Ageless - ANTI AGING PRODUCTS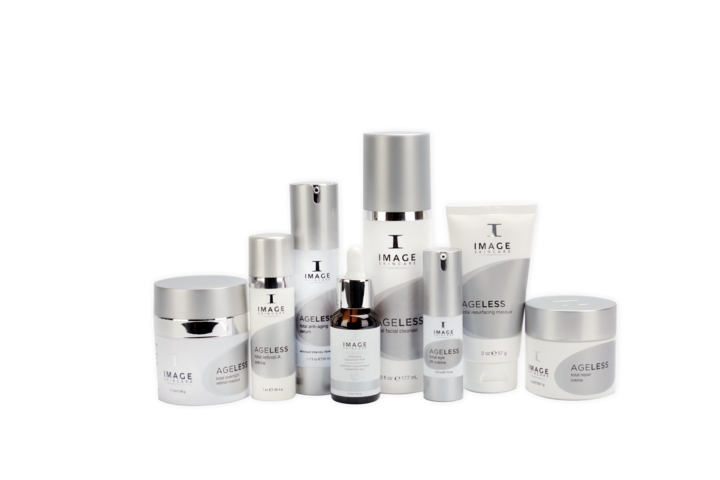 IMAGE Skincare's highly effective AGELESS line utilizes AHA blends, nutripeptides, retinols, lightening agents and anti-oxidants to produce younger looking skin. Skin that looks older, photo-damaged, pigmented, dull or tired will be rejuvenated with the use of these innovative anti aging products.
These effective regimen helps to treat and prevent fine lines, wrinkles and other signs of aging due to environmental exposures.