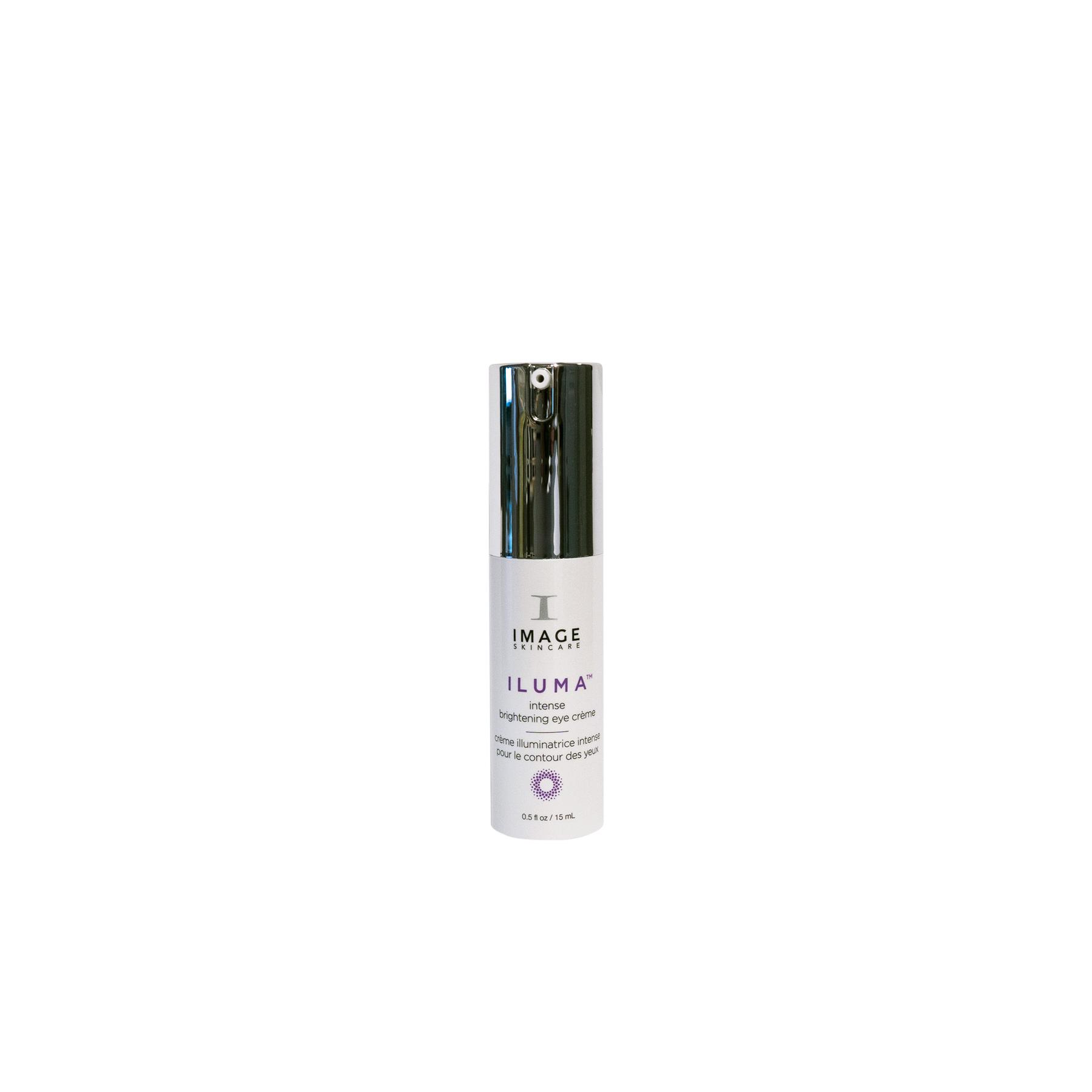 ILUMA- Intense Brightening Eye Creme
Product Description:
Brighten and illuminate the delicate eye area with this luxurious ultra-hydrating eye crème. Helps to significantly reduce the visible signs of aging around the eye including puffiness, dark circles, wrinkles and lax skin. phytonutrients, peptides and innovative brightening agents helps to restore a vibrant, youthful appearance. Eyes instantly look firmer, brighter and more radiant. 
Benefits:
Plant derived stem cell technology prevents aging while protecting skins own stem cells and power peptides reduce wrinkles due to facial expressions as well as relaxes crows feet.
Directions:
Apply morning and evening by patting a pea-sized amount with fingertip to upper and lower eyelids and around eye area.