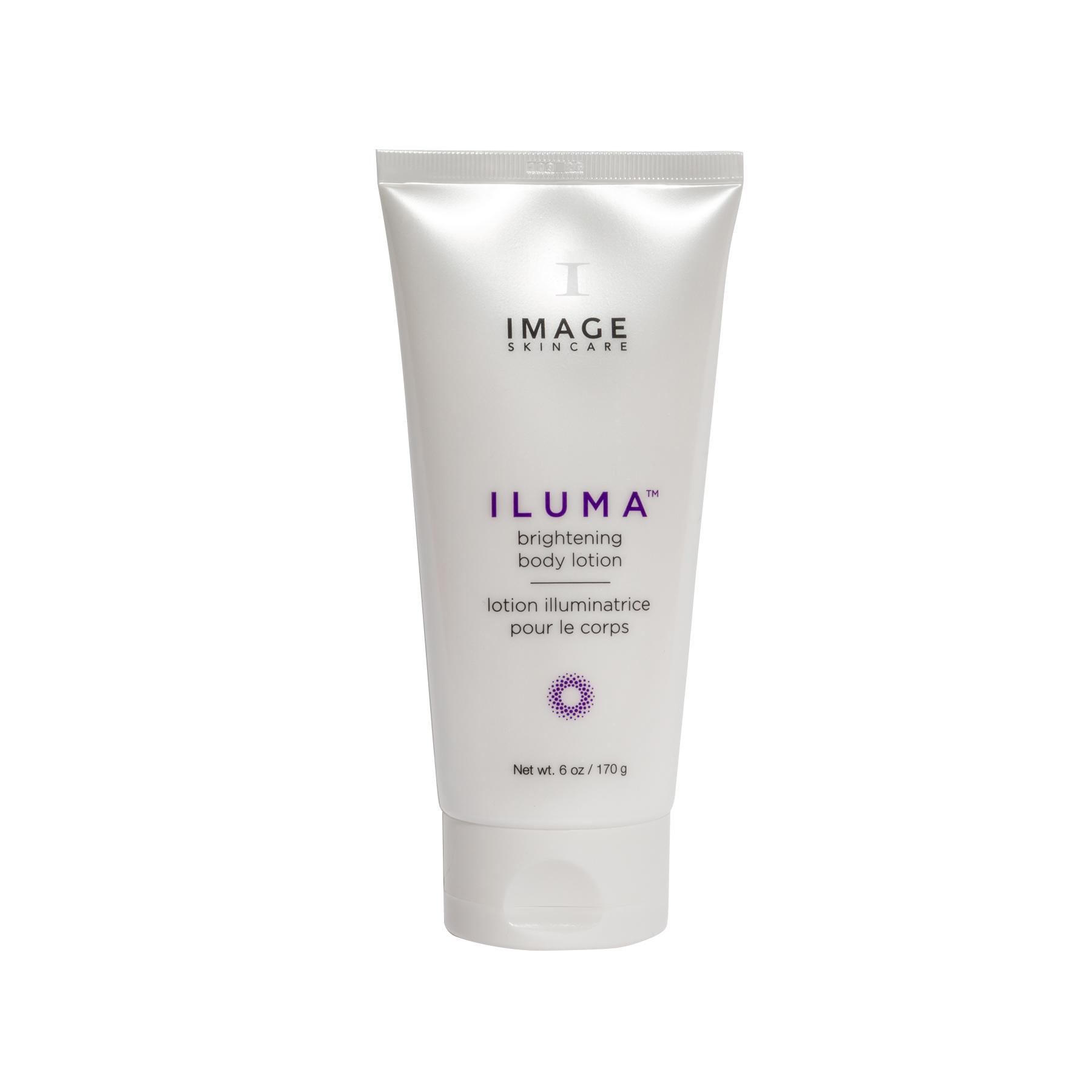 ILUMA- Intense Brightening Body Lotion with VT
Product Description:
This revolutionary intense brightening body lotion will dramatically improve the complexion of your skin tone. it contains an exclusive brightening complex to even out the appearance of skin discolorations, age spots and hyperpigmentation. 
Benefits:
This is effective for all skin types and will improve pigmentation. This body lotion is great for darker areas such as Knees, elbows and back of hands.
Directions:
Use morning and evening on cleansed exfoliated skin. do not use this on the face.