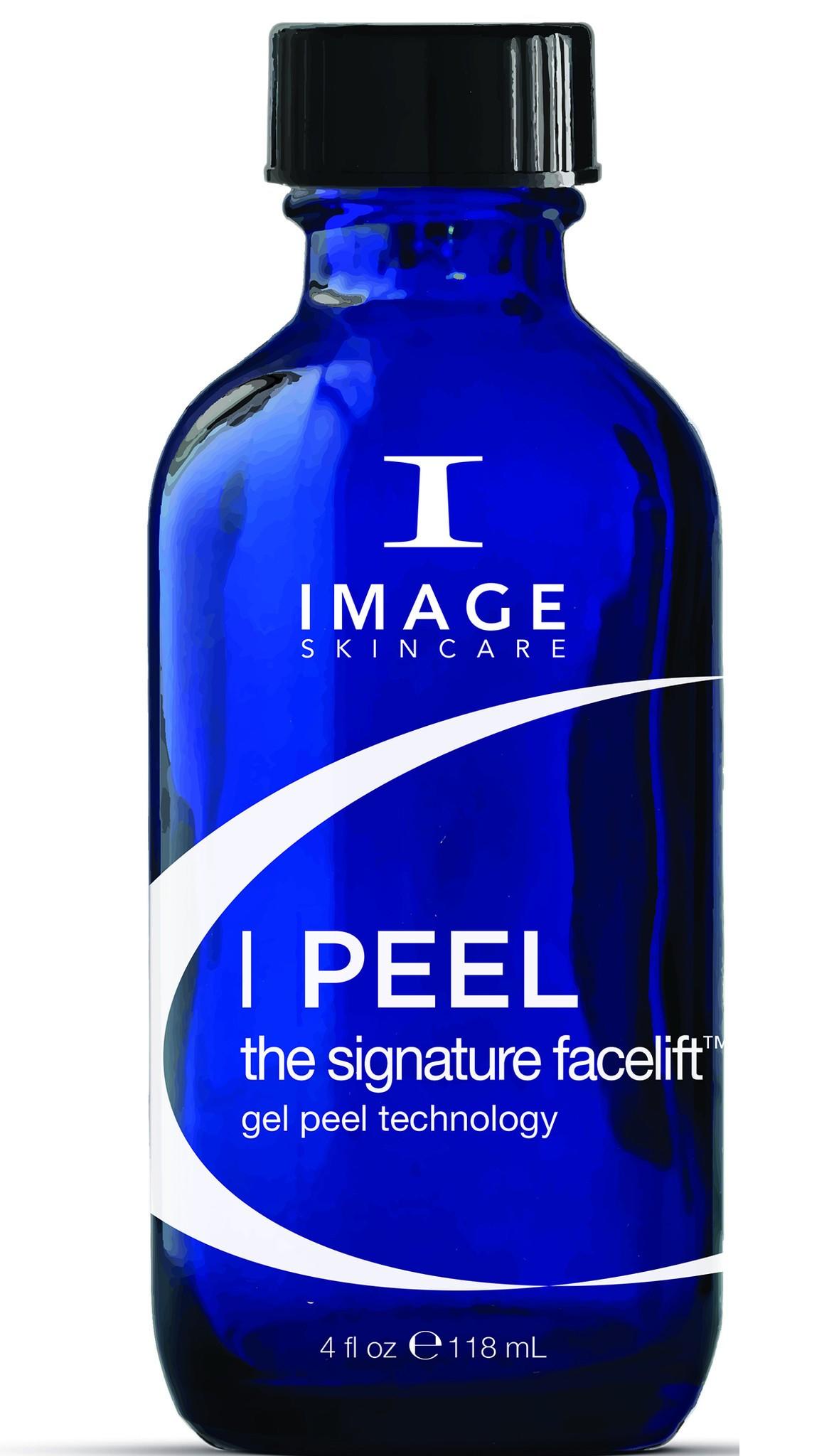 I Peel the signature facelift solution
Our signature, results-driven treatment will change the Image of your skin in just one session. Vitamin C, alpha and beta hydroxy acids, and gentle yet effective enzymes and speed up cellular turnover lightening, tightening and brightening all skin types, even Rosacea and sensitive skin.
Skin Type:
Rosacea, dry/dehydrated
Benefits:
Vitamin C and fruit enzymes blended in aloe vera base with anti-inflammatory botanicals to reduces redness. Hyaluronic acid adds moisture to dry/dehydrated skin. Gently exfoliates while infusing the skin with potent anti-oxidants.
Directions:
Refer to professional treatments section.