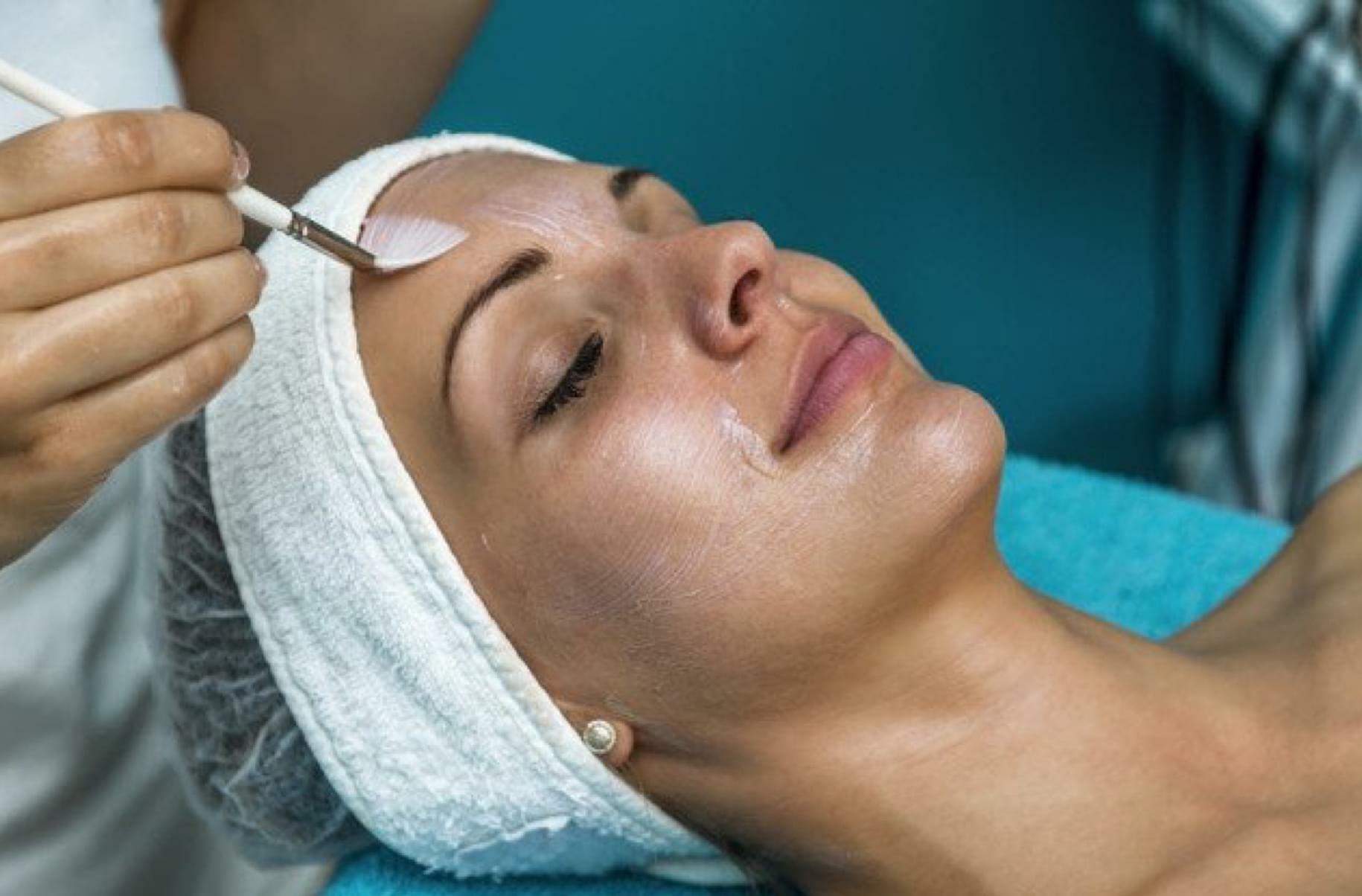 February Special Offer - Chemical Skin Peel
What is a Chemical Peel?
A chemical skin peel a superficial chemical peel containing blends of different acids, such as salicylic, glycolic and lactic acid. They are the great treatments for acne prone, dull or pigmented skin as they provide surface exfoliation and delivery specific ingredients to the target areas. As well as clearing congestion skin peels will also help give the skin a smooth, brighter complexion. We recommend having 4-6 treatments every 2-4 weeks for maximum results.
Chemical Peels can treat:
-Oily and congested skin
Acne prone skin
Pigmentation and sun damage
Fine lines and wrinkles
Buy One Get One Free (2 for £125!)