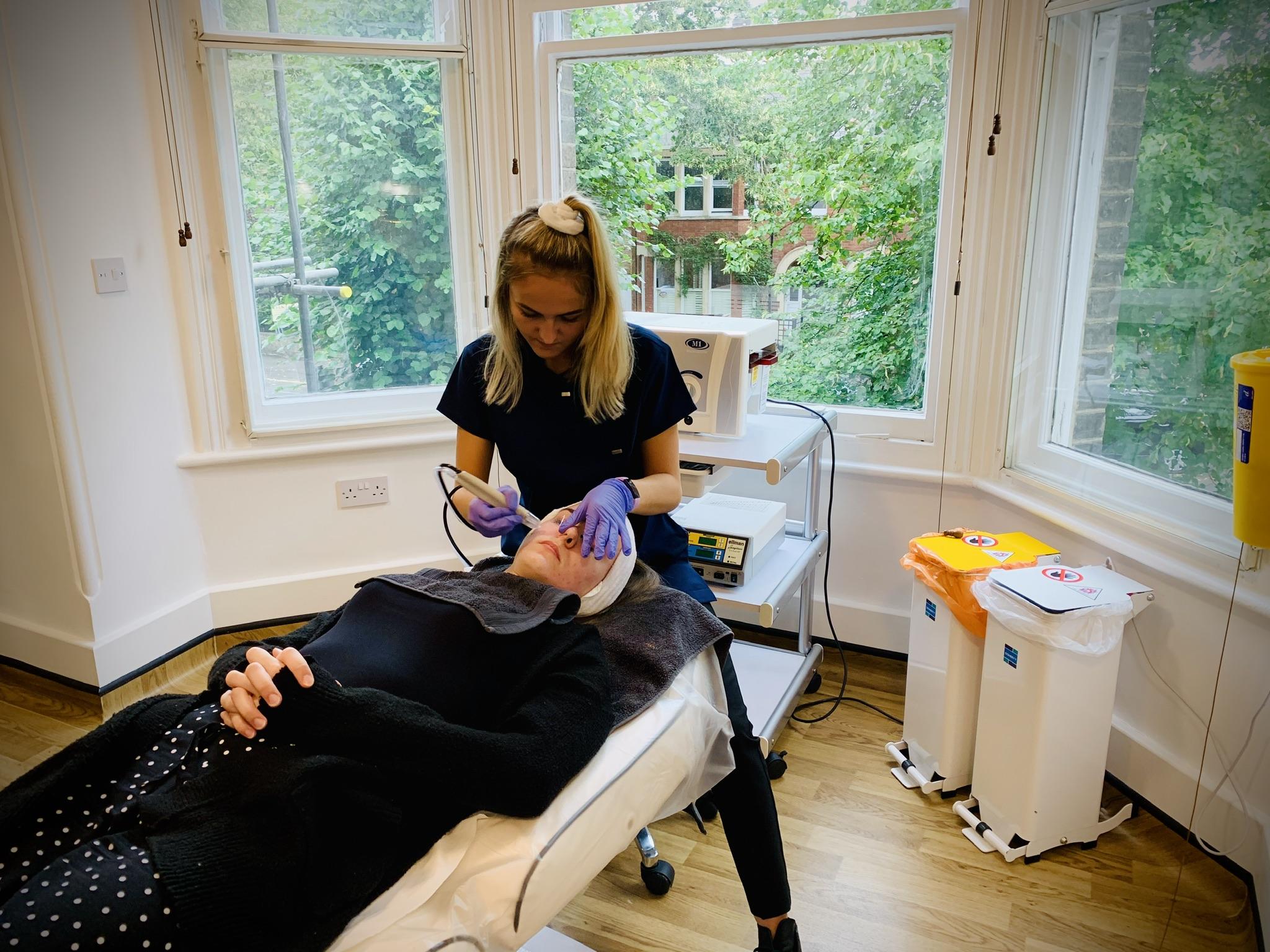 MicroDermabrasion - Course of treatments
What is microdermabrasion?
A microdermabrasion facial physically exfoliates and stimulates the skin using fine aluminium oxide crystals and a superior vacuum. Having a microdermabrasion will help to restore collagen and smooth out the skin surface. It is recommended to have a treatment every 7-14 days for 6-12 sessions. This facial has little to no down time and is a minimally invasive procedure.
Benefits of a microdermabrasion:
-Reduces signs of ageing and sun damage
-Helps to unclogged pores
-Exfoliates the skin and helps any dryness of flaking 
-Can help reduce excessive oiliness
-Reduces scarring